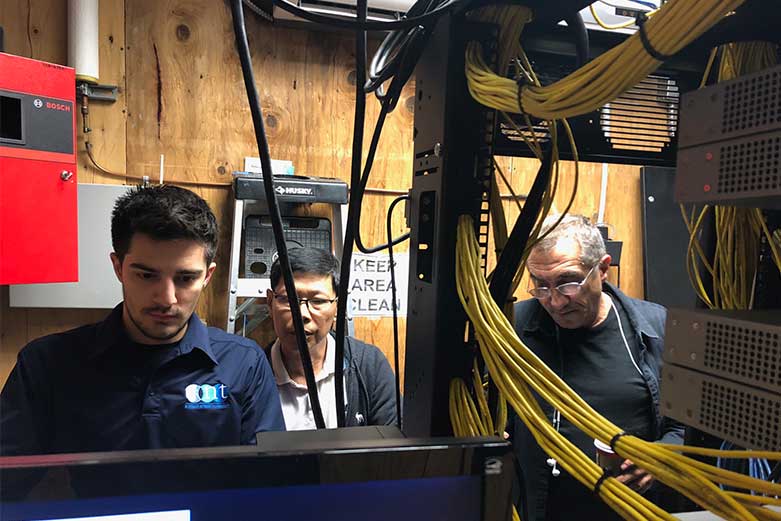 Troubleshooting - Manufacturing
Challenge
Customer was reporting slow application response time on their VMWare environment. Customer did not know if the problem was network, server, or application related.
Solution
After troubleshooting the issue using Wireshark and other debugging tools ANT was able to diagnose and determine the root cause of the issue. The problem was resolved, dramatically improving performance.
Remote Desktop - Legal Services
Challenge
A law firm's current network environment and servers was not ready for their rapid growth. An infrastructure was needed which would scale with them to provide managability, flexibility, and security.
Solution
The law firm's current network infrastructure was surveyed by ANT, and a complete migration of their programs and users to a new platform was performed. This new platform was setup with their needs in mind, providing them with the features that they could not have with their old network environment and servers.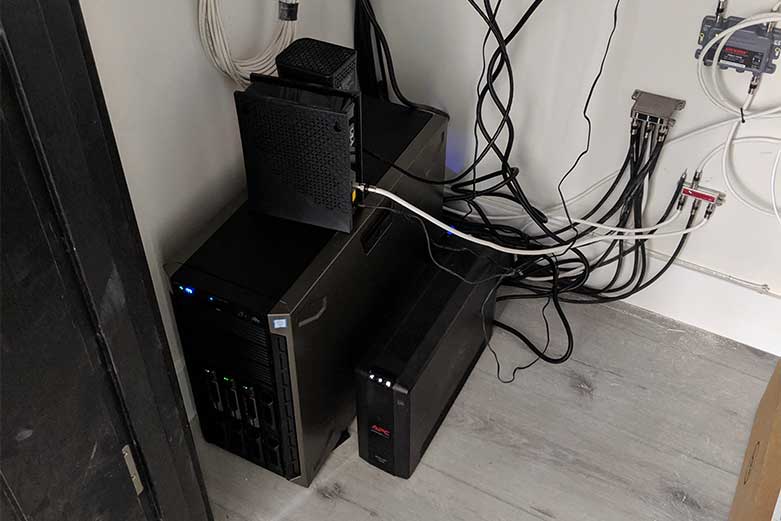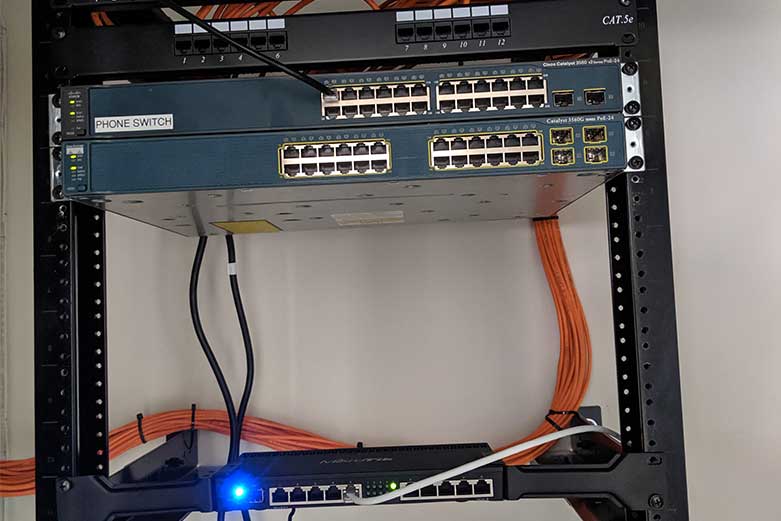 Network Setup - Medical
Challenge
The doctor for a dental clinic was moving to a brand new office and he needed a professional to analyze his needs and provide him with the best setup options.
Solution
ANT met with the doctor to discuss his needs and performed a full network setup including migrating his computers and servers from the old location to the new location.