Your one partner for a multitude of IT services
At Alternate Network Technologies, your peace in mind is our top priority. We do not believe in automated answering machines, and our clients can always speak directly to a team member via phone, email, or text. We pride ourselves on consistently providing high quality IT support services and products that best match our client's needs. We always take the time to meet with our clients to determine their needs and the best course of action to meet those needs. Being highly responsive to our client's goals is our top priority, along with delivering on all of our customers' demands. We strive to serve everyone the best we can and we focus the model of our business in quality work, attention to detail, and building trust within our community.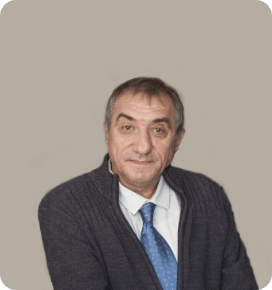 JACK MARTIROSIAN
CEO / President
Jack has his Bachelor's degree in Geology from Yerevan State University. Although we don't know how he ended up in Technology, it seems as though his passion to have a successful IT business became a reality. Jack encourages all his friends to buy and HODL Bitcoin.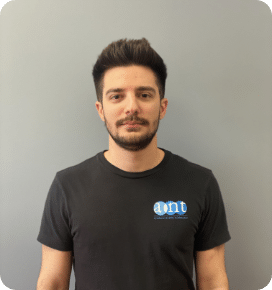 JOHN MARTIROSIAN
Systems & Network Engineer
John has his Bachelor's degree in Information Systems from California State University of Los Angeles. During his time away from the office, he spends his time cooking things from scratch, even making ice cream!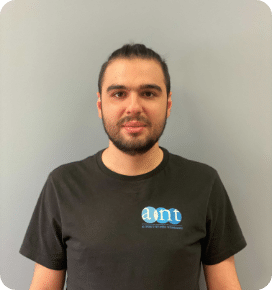 CHRIS GHAZANCHIAN
Information Systems Manager
Chris has his Bachelor's degree in Information Systems from California State University of Northridge. With a passion for playing the guitar and DJ-ing, we never go without music at our events or parties.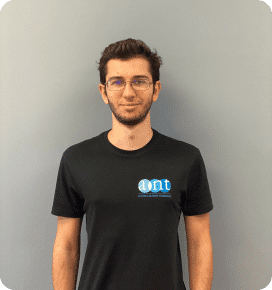 DAVID HOVANESYAN
Information Technology Technician
David is currently attending Glendale Community College and is a Mechanical Engineering major. In his free time away from work, he enjoys playing the piano, going to the gym and hanging out with his friends.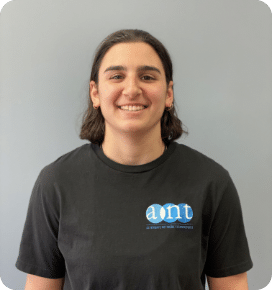 LIZ GHAZANCHIAN
Digital Marketing Specialist
Liz is currently pursuing her degree at Pasadena City College. When she's away from the office, she enjoys working out and reading.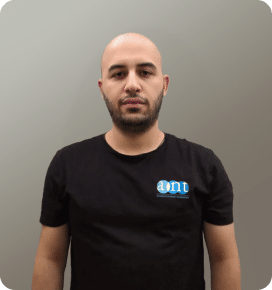 ARAM GEVORGYAN
Digital Marketing Specialist
Aram has his Secondary pro-education from Yerevan's Juridical-Economic and Managing College. He is passionate about football, movies, and why not food.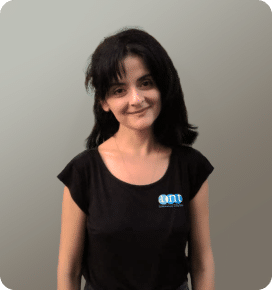 LIANA YEGHIAZARYAN
UI/UX Designer
Liana has her Master's degree in Technology and Management from Yerevan State Pedagogical University. In her spare time, she likes binge watching mystery TV series. Also she adores animals.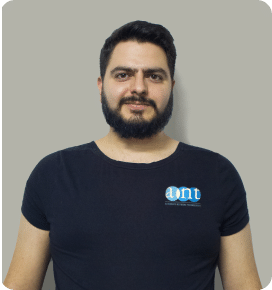 ZAVEN ODABASHYAN
Motion Designer
Zaven has his Bachelor's degree in Microelectronics from the Armenian National Polytechnic University. On his free time, he loves to go walk with his friends.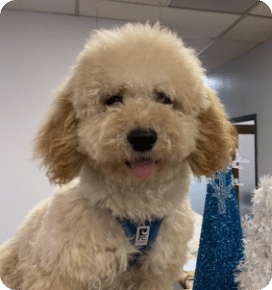 COOPER
Licensed Counseling Psychologist
Cooper has yet to get his degree as the youngest member on our team but we let it slide since he does a good job at being a good boy and puts a smile on everyone's face!